The Hawai'i Nature Center & Heritage Gardens at Kepaniwai Park
The Hawai'i Nature Center
It's a hands-on learning facility for kids and adventurous adults alike. There are both school and community programs offered here as well as age specific week/weekend workshops and events (see schedule). More than 850,000 children and adults have participated in The Hawai'i Nature Center's programs since it was established in 1981. There are locations on both Oahu and Maui.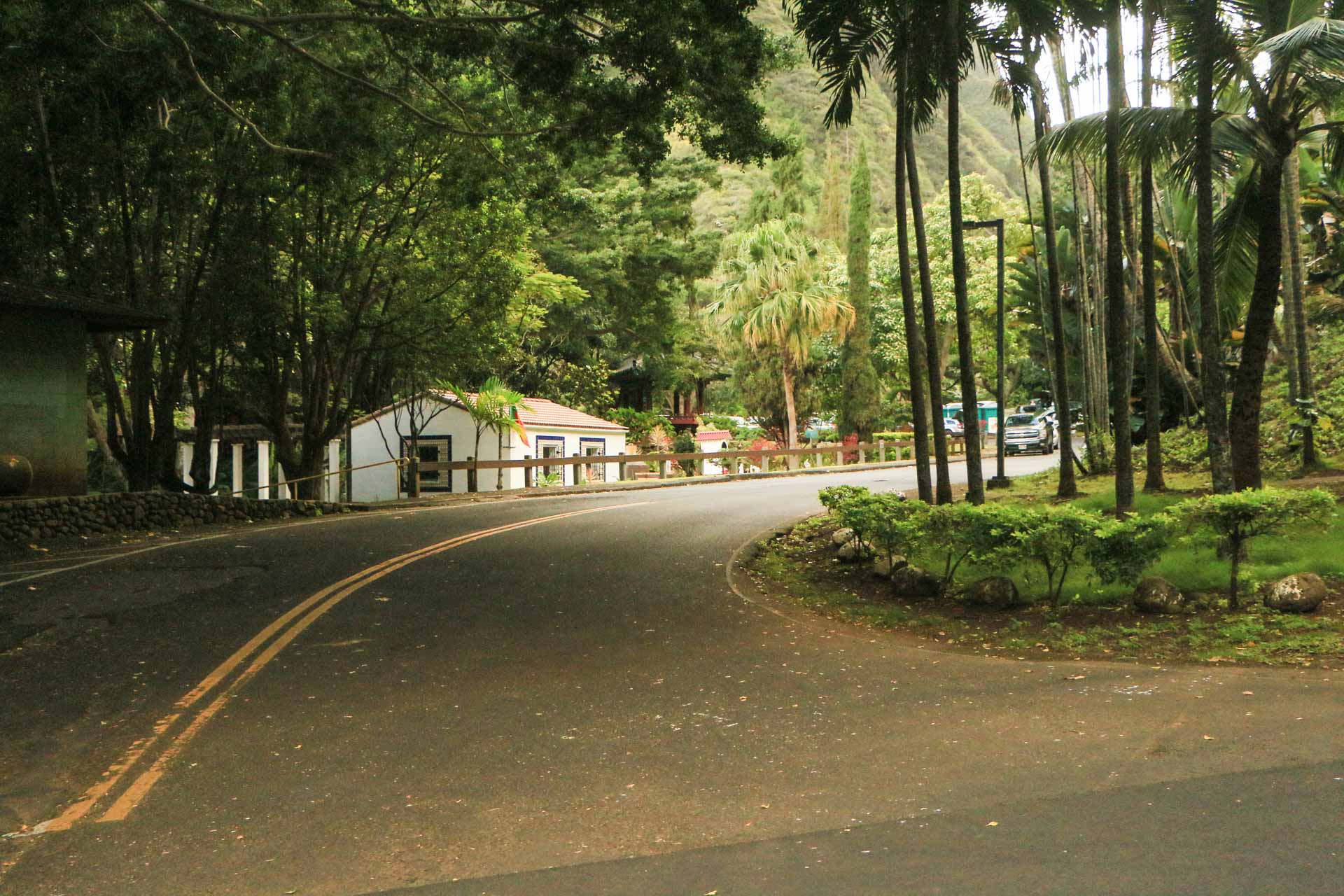 Mission Of The Nature Center
"The mission of the Hawaii Nature Center is to foster awareness, appreciation and understanding of Hawaii's environment and to encourage wise stewardship of the Hawaiian Islands by educating children with an interactive and immersive approach."
What is ethnobotany?
Ethnobotany is the study of the relationships that exist between peoples and plants. In recent times, thanks to studying ancient lore, scientists around the world have rediscovered many plants and how they were used in ancient times. Today we are using this information to find new medicines and ways of treating diseases. Fortunately, it's becoming commonplace and expected of research scientists to ask "How was this plant used in the past?"
Community Options
There are wonderful community programs for groups which can be customized. In general, all community programs last 2.5 hours (unless other arrangements have been made) and are between 9:00 a.m. – 11:30 a.m. or 1:00 p.m. – 3:30 p.m.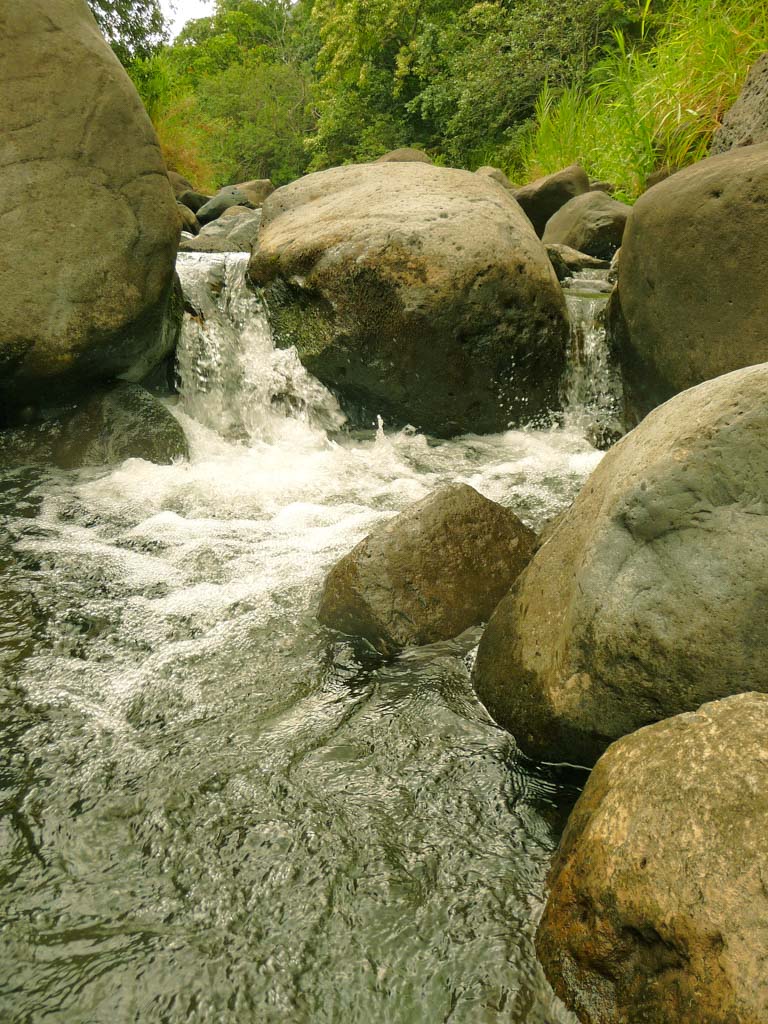 School Options
The Hawai'i Nature Center has approximately 15,000 students visit each year.
Preschoolers can expand their understanding of nature with the "Children of the Land" program which focuses on the idea that nature is all around us while encouraging children to engage with nature and showing them how to care for nature at home. During this program they will:
Take a Rainforest Hike – Exploring mountain trails and using all of their senses (except taste).
Explore the Wonderful World of Water – Watering plants with fresh stream water and interacting with living animals from the stream environment.
Inspect a Mountain Meadow – Investigating homes of the animals that live in Maui's forests and meadows.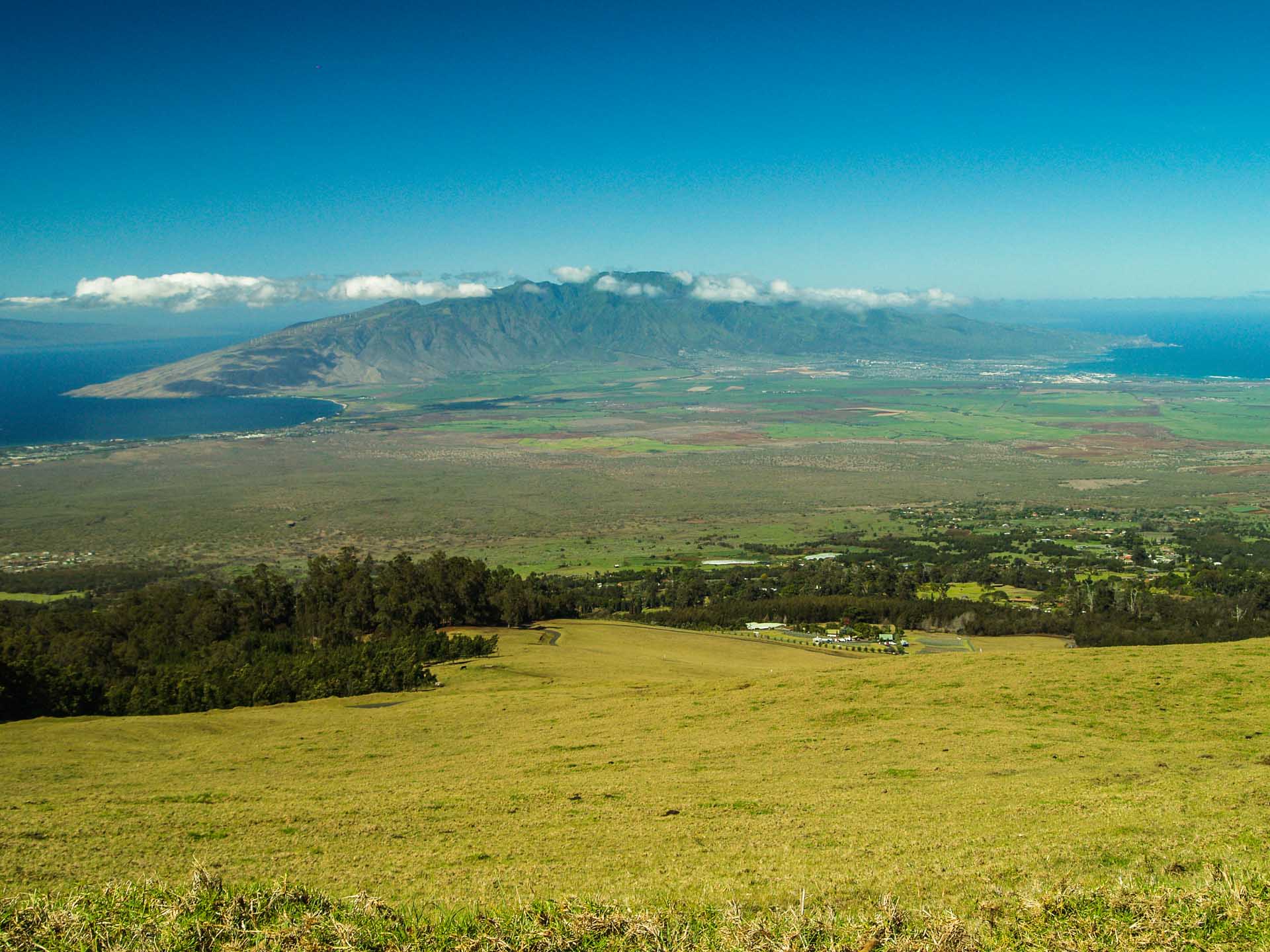 Kindergarteners are ready for a bit more interaction with "Introduction to Nature" where they will learn the difference between "naturally formed" and "people made" items. They'll have hands-on access to many of the plants found in Hawai'i and understand that we need these plants for our survival. During this program they will:
Make Soil Cookies – Learn what "ingredients" make up soil as they grind rocks, add leaves and twigs, and then add water. Once the dirt dough is made the soil cookie is formed and given to a plant to help it grow!
Explore the Stream – Both the living and non-living components of a freshwater stream are equally important. They'll be investigating our 'Iao Stream habitat which has been pre-set in buckets.
Experience a Sensory Trail – Utilizing their five senses to explore nature on the forest trail and means fun, fun, fun! Searching for as many amazing colors, shapes, smells, and textures hidden in nature as possible is the name of the game on this adventure. (Of course, they will save the opportunity to use their tastebuds for lunchtime!)
Grade 1 is ready for a little more detail and "Introduction to Plants and Animals and Healthy Habits" means they'll get even more understanding of food chains and plant and animal survival needs. During this program they will:
Explore a Freshwater Habitat – By discussing the differences between a freshwater and saltwater habitat and name the 5 essential components of a freshwater habitat and then they'll practice net fishing! Next it's a visit to the 'Iao stream and then they'll recreate that stream habitat.
Study a Forest Habitat – As they sort a box of items into survival "needs" vs. "wants", then investigate a forest trail while looking for creatures in their natural habitats.
Take the Food Chain Challenge – By acting out a food chain in nature, then investigate the forest floor and lastly use a Hawaii Nature Center bug box to create a food chain of their own.
Grade 2 will learn about the "Cycles In Nature" and investigate how everything works in cycles. Also the concept that people are part of cycles and we can have an effect on nature's cycles. During this program they will:
Observe Stream Cycles – By studying the Iao Stream's edge to review the water cycle, analyze the stream banks and search for stream life.
Learn About the Nutrient Cycle – By exploring the soil for hidden critters that break down dead branches and leaves.
Observe Plant Cycles – By learning where seeds come from and use fallen flowers, fruits and seeds to illustrate the cycle, and then go on a treasure hunt through the forest, searching out different plants and their parts.
Grade 3 will get into the muck with "Discovering Wetlands"! (**Offered in January – February ONLY due to it being dry enough to explore). It's dry season on Maui during this time so that means it's time to take advantage of the dry weather and go explore the wetlands! Learning things like; how plants and animals found their way to these islands and were able to thrive; the difference between native and non-native species and so much more! During this program they will:
Go A-Mucking in the Mud – Once they've created a wetland food web in order to illustrate the interconnectedness of life in the wetland, they'll venture to the water's edge, delve into the mud, grasses and shallow water and gather some of the smaller animals to examine closer.
Take a Wetland Walkabout – Their senses are taken to the next level by examining in detail the trail and plant life all along the edges of the wetlands. Activities are designed and determined daily, but one never knows what they might find so these may change according to discoveries made on the trail. Experiences like tasting pickle weed, collecting land snail shells, investigating a trap, and analyzing tracks and scat are standard when exploring the wetlands.
Play Bird Bingo – Beginning with a lesson about adaptations of Hawaiian wetland birds is a great way to inspire students. Then they'll investigate for themselves by using binoculars to spot and determine which birds are within the refuge, describe and discuss their behavior.
Upper Elementary (Grades 4,5,6,) will experience "Forest Encounters" will take a bigger step and delve into the 'Iao Forest. They'll learn about natural changes in geology, biology and those caused by humans. The goal is to inspire kids to care for the island and planet as a whole and to understand how humans have impacted Mother Nature by introducing non-native species and how we've influenced soil erosion and water runoff in the forests. During this program they will:
Take a Ranger Hike – The trek begins by students leaving from the 'Iao Stream trail and walking through the forest up the trail while making stops at each Ranger Station to get educated about the flora and changes that have occurred. Every student will play the role of Ranger and teach the other students something they've learned.
Soil Studies – Inspiring budding scientists by bringing some more advanced science into the mix the students will form small groups then create and test a hypothesis about a healthy forest floor is a great way to learn. Testing water absorption of the soil and determining small animal diversity and how they're affected by variables like ground cover and land use will be discussed.
Admission & Hours
Group admission prices can be found here. The admission fees help to fund the center. If you are with a large group please call ahead to schedule your program time. (There is no need to check in before taking a hike). Hours for exploration are from early morning until sunset.
Map of The Wonders of Maui